Search the Estate for Clues is a quest in Hogwarts Legacy's Main Quest, 'In the Shadow of the Estate'. If you don't know how to do this assignment, just follow this guide, and you'll be OK.
We see a lot of tasks in Hogwarts Legacy, and by finishing these quests, we may unlock the essential equipment and spells. There are various tasks in this that we must complete before moving on to the next.
This is a popular magic game in which we may discover many amazing things. Read the passage below and finish the "Main Quest" job.
Information on the quest:
| Type | Name |
| --- | --- |
| Quest Type | Main Quest |
| Quest Name | In the Shadow of the Estate |
| Rewards | 260 XP |
Quest Objectives:
Go to Feldcroft and meet Sebastian.
Follow Sebastian;
Enter the Sallow residence
Speak with Anne and Solomon.
Interact with Sebastian
Follow Sebastian
Represent Feldcroft
Follow Sebastian.
Consult with Sebastian
Look for hints across the estate.
Speak with Sebastian
Look for hints across the estate.
Investigate the cellar
Contact Sebastian
Enter the Undercroft.
Look over the note
Show the note to Sebastian
Look for clues about Hogwarts Legacy in the Estate.
The journey begins when you meet Sebastian in Feldcroft. You must follow Sebastian and converse with Anne and Solomon after meeting him. For the following mission, follow Sebastian.
After speaking with Sebastian Sallow, you must locate the Estate for the Clues. It is difficult to search the estate for a clue, but if you apply your magic, you will find it.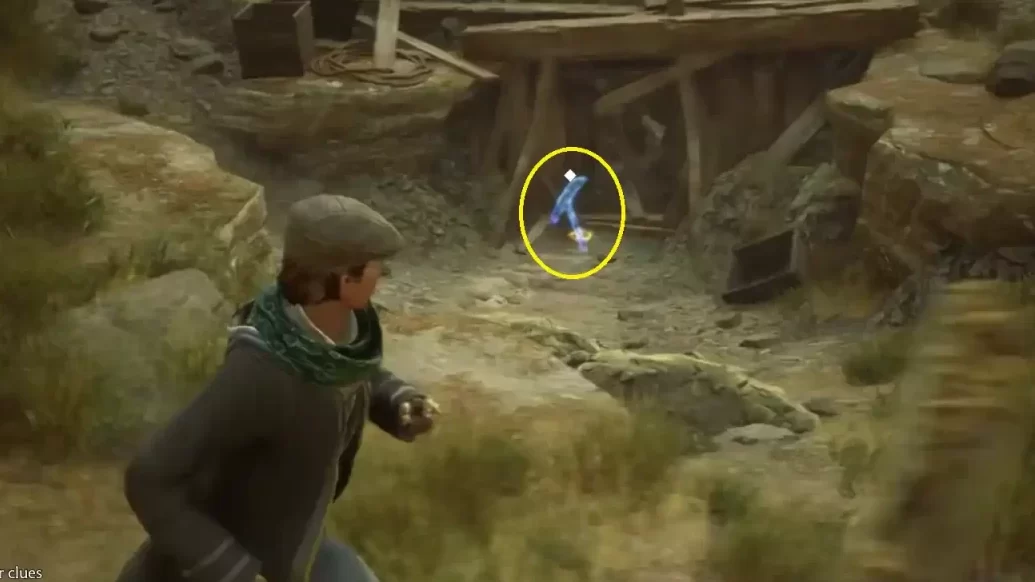 #1. Use the Revelio spell to locate a 'Pickax' to investigate near some wood ahead.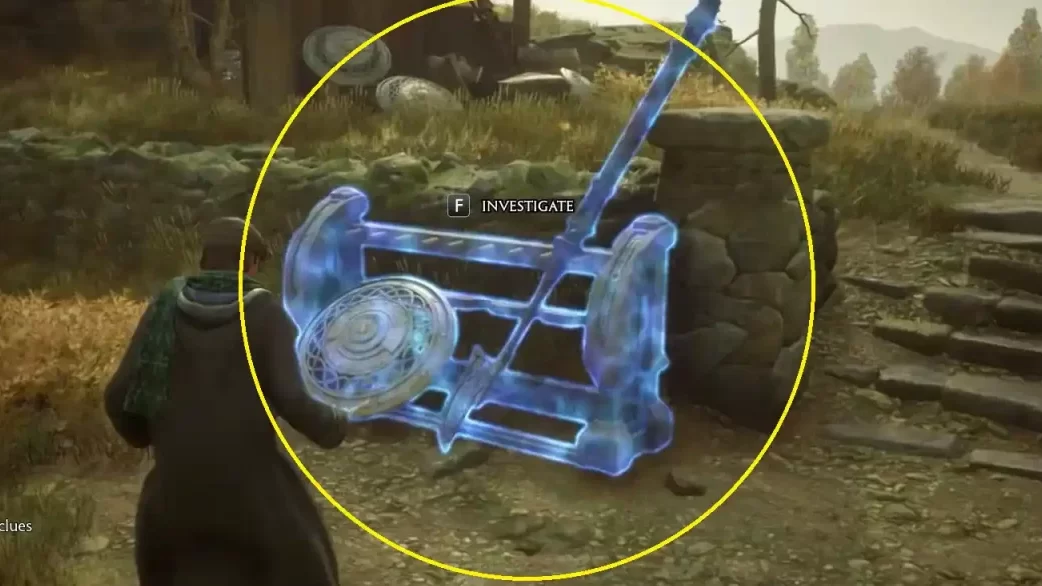 #2. After casting the Ravelio spell, Armor and Shield will appear in front of you for investigation.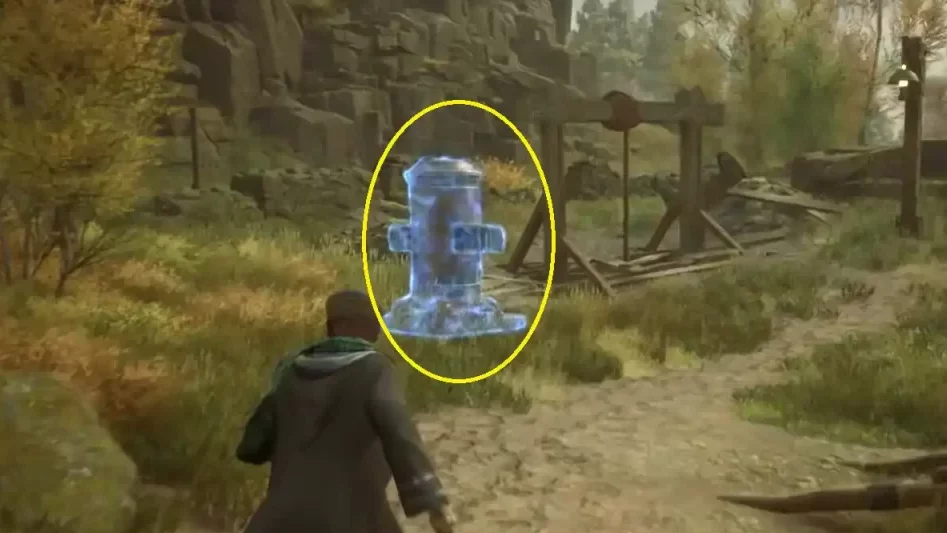 #3. Return to the furnace after using the Ravelio spell again.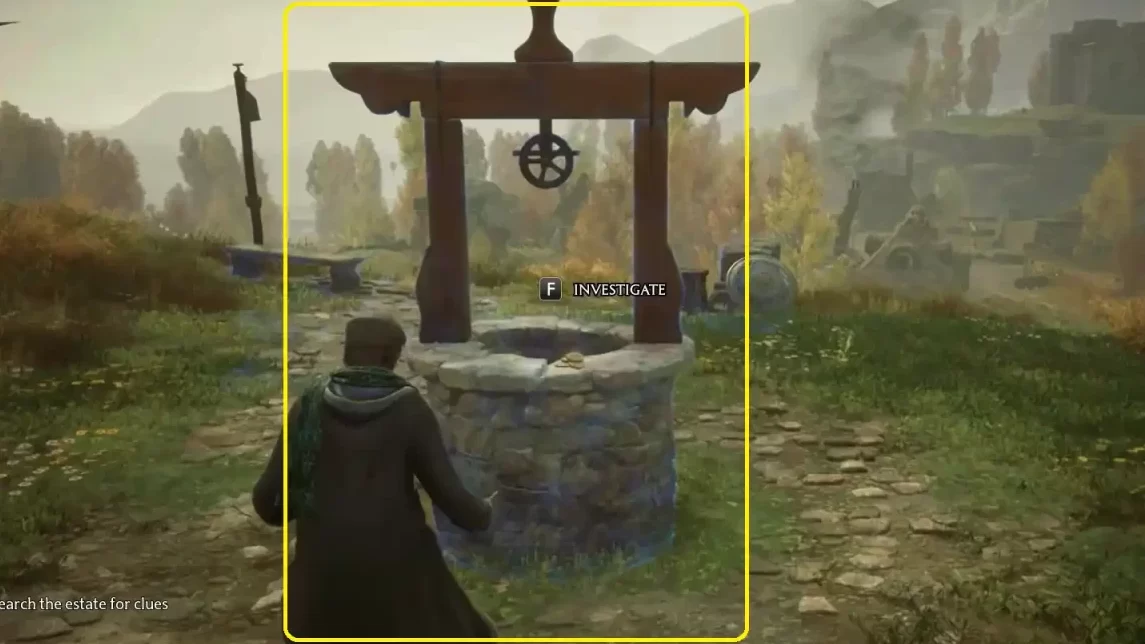 #4. A home will be seen on the right side; explore the well after moving ahead of the house.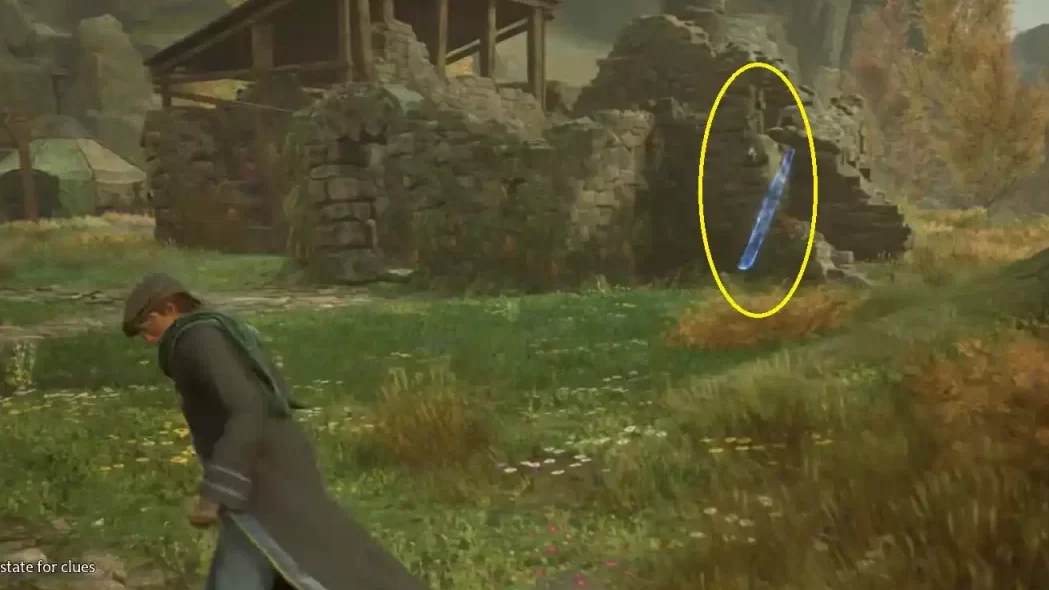 #5. Investigate the painting within the damaged house.
#6. Inside the Broken House, you'll discover several stone blocks; smash them using the Depuiso spell and enter.
The "Search the Estate for Clues" mission will be finished when you investigate the picture, and you will need to speak with Sebastian again. You will receive "260 XP" for finishing this task.
FAQ
How do you search the estate for clues with Sebastian?
Check out the stove to the left of where you start, the pickaxe in the pit in front of Sebastian, the shield and halberd halfway past the statues, the well, cobblestones, and shield near the tree at the top of the hill, and the damaged picture inside the fallen home near the tree.
How do you unlock in the shadow of the estate Hogwarts Legacy?
The 24th Main Quest in the game is In the Shadow of the Estate, which is unlocked after finishing The Elf, the Nab-Sack, and the Loom.