Are you looking for an Escape The Backrooms Elevator Code? Many gamers enjoy playing the Escape the Backrooms game; if you are one of them, then this guide is for you.
Escape the Backrooms is a popular survivor video game that was launched for Microsoft Windows and Mac on August 11, 2022. Fancy Games created and distributed this Survival video game.
In this game, the player must explore several frightening locations while avoiding peril. The game's visuals are adequate but not as nice as those of popular video games. In the game, you must escape alive by investigating the backrooms as four different characters.
Backrooms are quite dangerous, and if you do not leave in a timely manner, you will find yourself in a variety of terrible scenarios. The game has a voice chat feature, and you may accomplish each level by conversing with your squad.
Elevator Code for Escape from the Backrooms
If you wish to go out of the backroom elevator, you'll need the elevator code. If you don't have the code, you won't be able to use the backroom elevator or escape from there.
We have the Escape The Backrooms Elevator Code, so don't worry. You can escape by using the elevator codes.
After entering the backrooms, look at the number posted on the wall to find the elevator.
Way to go:
0-4 Wall
4-1 Wall
6-2 Wall
9-3 Wall
You will then reach the elevator.
The elevator code for Escape the Backrooms is 4690.
The parking room is located on the bottom floor of the backrooms and includes a secured elevator.
A color pattern is used to lock the elevator. To unlock the elevator, the color pattern is required.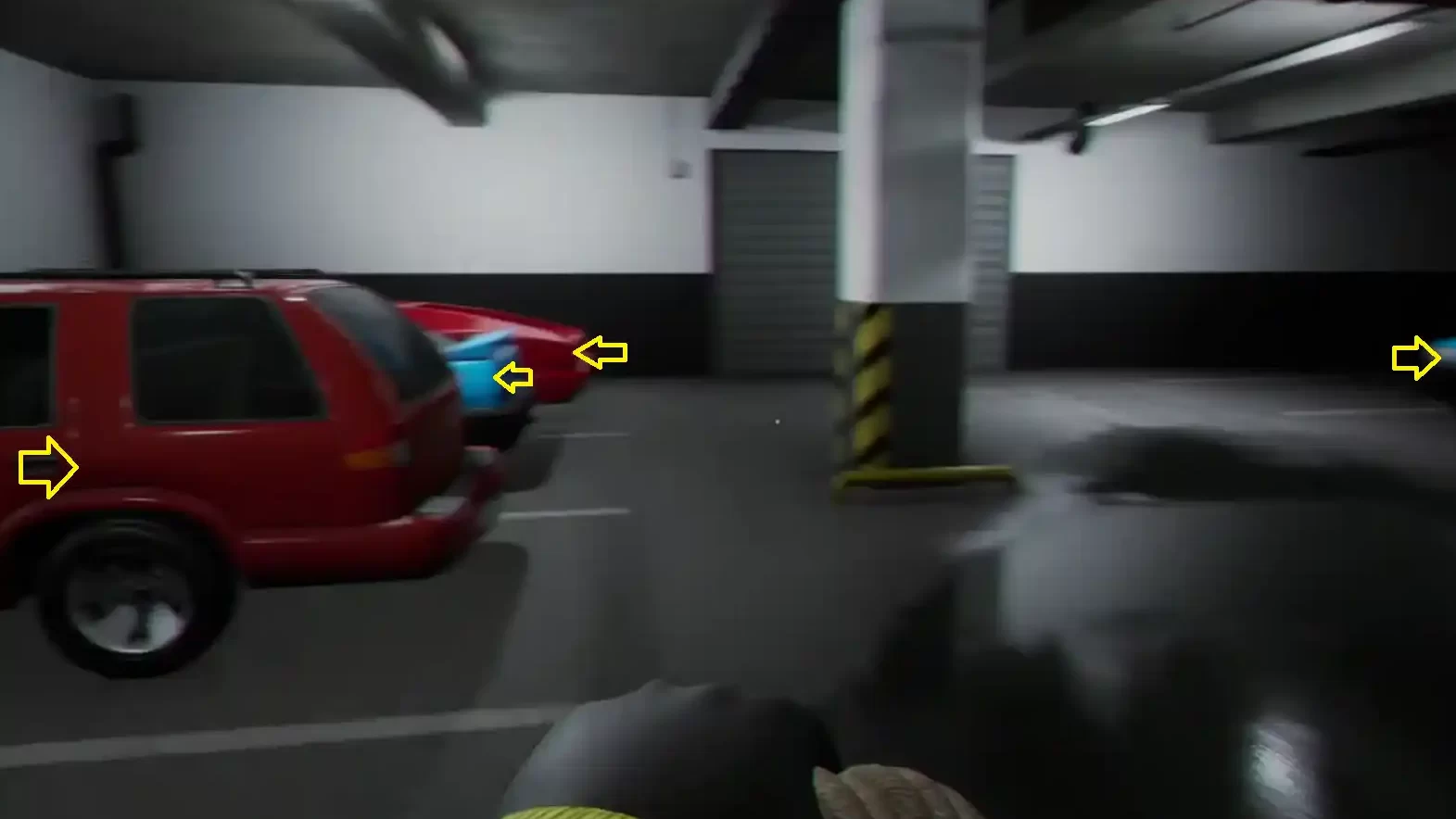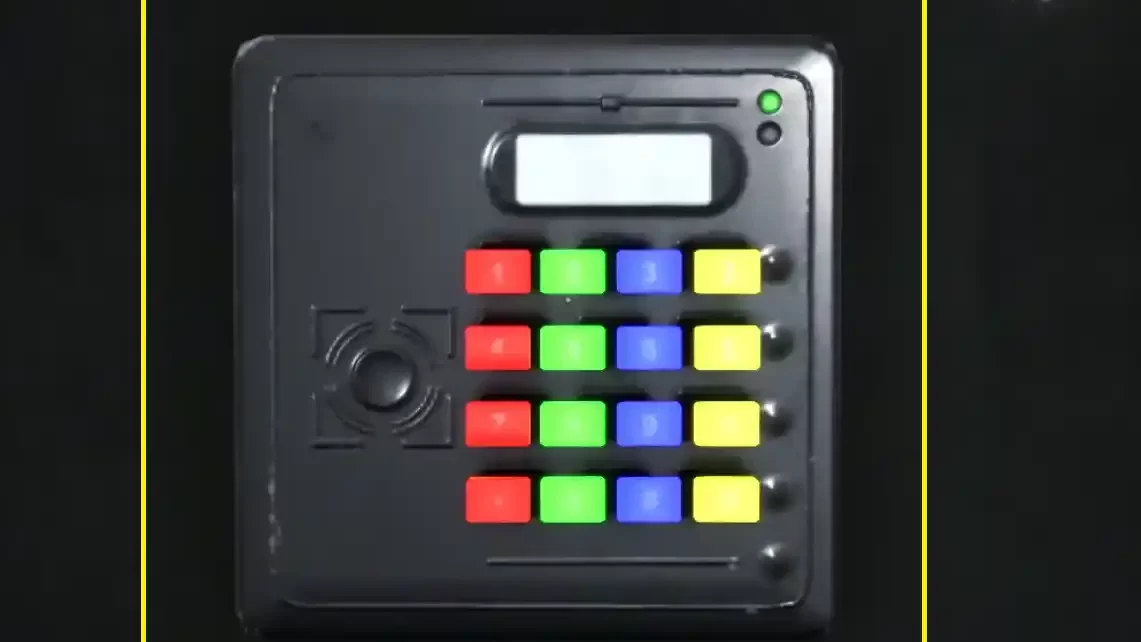 Enter the Red Room.
Remember the four-colored cars? (Red, Blue, Red, Blue, and Red)
Return to the backrooms elevator.
Tap the number that corresponds to the colors.
The elevator will open when you type the number.
FAQ
Where is the code for the elevator in escape the backrooms?
Inside the Backrooms players would initially record "4," because it is right across from the "1" in the order row. Fans would then record "1," "8," and ultimately "7." The code 4187 would then be available to players, and entering it into the keypad would trigger the elevator to move.
What is the password for the door in escape the backrooms?
Lock combinations include 17564, 89472, and 05938. You must escape the Terror Hotel's Pipe System after opening the entrance.