Adin Ross is a well-known Twitch streamer and social media influencer with millions of followers. But did you know that Adin Ross sister is also part of the streaming world? Naomi Ross, Adin's older sister, has been streaming alongside him since the beginning.
In this article, we'll take a closer look at the rise of the Ross siblings into internet stardom and explore Naomi's recent flirtation with streamer Zias.
Growing Up in the Streaming World
Naomi and Adin Ross grew up in Florida and started their streaming journey by playing NBA 2K together on Twitch. While Adin gained more recognition, Naomi quietly built her audience on Twitch and Instagram.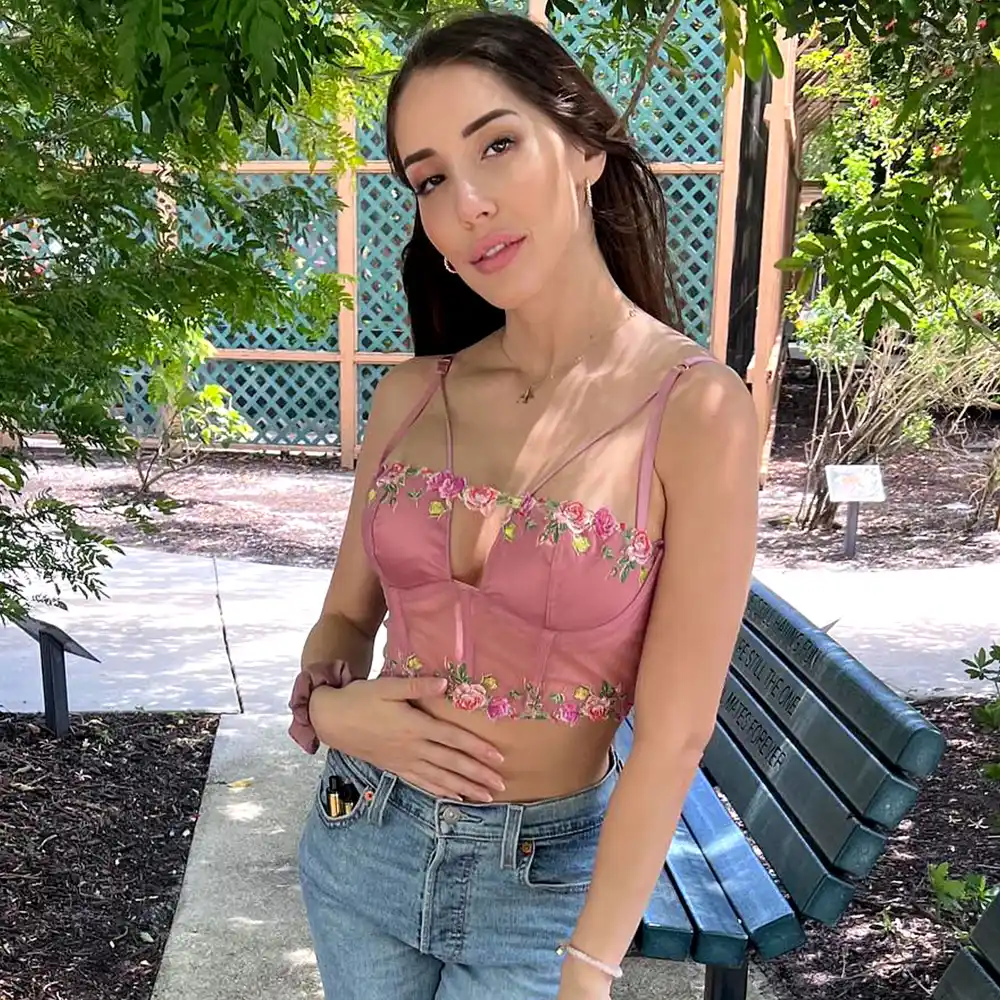 She currently has over 100,000 followers on Instagram, and her popularity continues to grow. Over the years, Naomi has appeared in some of Adin's prank videos on YouTube and has also posted reaction vlogs on her own YouTube channel.
Naomi's Venture into OnlyFans
In addition to her presence on Instagram, Twitch, TikTok, and YouTube, Naomi recently started an OnlyFans account to share exclusive content. While her OnlyFans posts are only visible to subscribers who are willing to pay a monthly fee, teasers suggest that her content is intended for adult audiences.
Adin, in a video on his YouTube channel, expressed his disinterest in knowing the details of Naomi's OnlyFans content and made it clear that he doesn't want his fans discussing it during his streams.
Naomi Steps into the Spotlight
Adin has been involved in various gaming controversies, but his sister Naomi managed to stay out of the headlines until recently. In 2021, Adin joined the Clout Gang 2.0 collective and moved into the Wizza House with other streamers.
During this time, Naomi visited the house and appeared to get close to Zias, a former footballer and streamer. Adin publicly expressed his displeasure, claiming to have caught them in a private moment.
However, it was later revealed that the intimate moment was a prank set up by Naomi and Zias to prank Adin.
Adin Ross: From Family Streamer to Superstar
Adin Ross sister by his side, has emerged as a rising star in the streaming world. He gained popularity by streaming NBA 2K and betting large sums of money on his Grand Theft Auto games.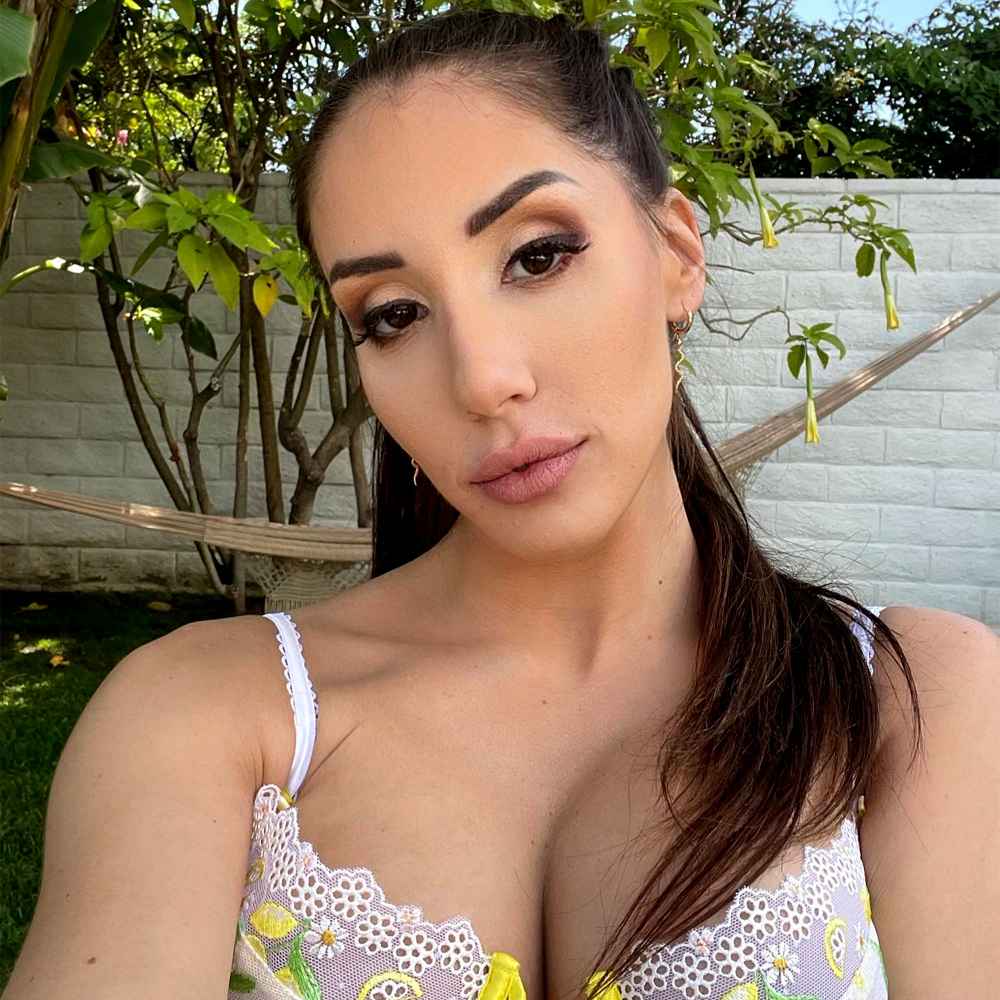 Adin's loud personality, prank-filled content, and ability to connect with his audience have contributed to his success. He has also collaborated with well-known personalities like LeBron James' son, Bronny James, and rappers like Tee Grizzley.
Adin's Campaign to Make 2K Fun Again
Adin is known for starting the hashtag "#Make2kFunAgain" in 2020, expressing his opinion that NBA 2K had become boring. The hashtag trended worldwide, with many streamers joining in to support his call for more fun in the game.
Bots, Bans, and Controversies
Adin's journey to fame has not been without its share of controversies. He experienced a temporary Twitch ban in 2021 after a guest on his stream used a homophobic slur. Despite the hurdles, Adin continues to expand his audience beyond the gaming community, with aspirations to make a name for himself in the rap and hip-hop worlds.
The Ross Family's Impact
Adin and Naomi Ross are among the most prominent family gamers in the streaming world. Their live streams, pranks, and adorable sibling pictures on social media have garnered them a loyal following. While Adin's star continues to rise, Naomi has the potential to grow in popularity and further
build her audiences on various platforms.
Naomi Ross, Adin's older sister, has made her mark in the streaming world alongside her brother. While Adin has experienced more mainstream success, Naomi has cultivated her following. Together, they form a dynamic duo in the gaming and streaming community.