The 1980s were a good time for wrestling. People loved watching wrestlers like André the Giant, who was often called "the eighth wonder of the world." Even now, almost thirty years after his passing, fans still remember André's amazing career and are curious about his life.
The television show "Young Rock" by Dwayne Johnson brings back memories of classic wrestlers, including André the Giant, and this has sparked the interest of both old and new fans.
Thanks to this TV show, there's a lot of talk about Andre the Giant these days. Most people know him as a wrestler, but not many know he has a daughter. Her name is Robin Christensen-Roussimoff, and Andre the Giant Daughter was born in 1979. André never married Robin's mother, Jean Christensen.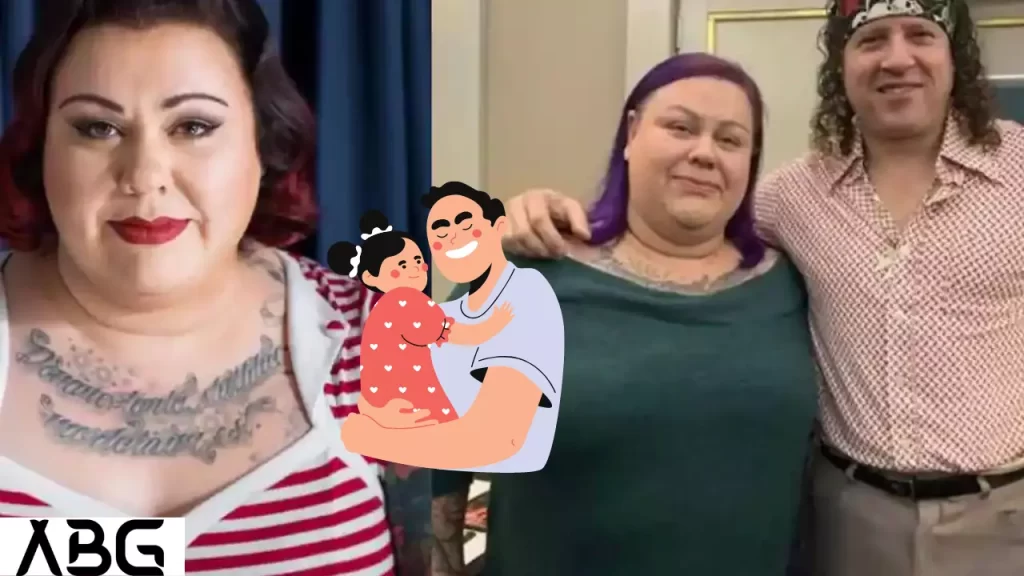 They met each other in the wrestling industry in the 1970s and had a short relationship. Robin and André didn't build a close bond.
Robin has few memories of her dad. She only saw him a few times, at wrestling matches and in court. André wanted to spend more time with Robin, but things didn't work out as he hoped. It broke his heart that they couldn't be together more often, according to his close friend Jackie McAuley.
Andre the Giant Daughter finds joy in watching her dad on TV. Her favorite role was as Fezzick in the movie "The Princess Bride." André took much pride in that role, and Robin sees it as a way for him to be himself. She thinks he is very lovable.
Here's something that might surprise fans
Robin tried wrestling, following in her dad's footsteps. She's tall, just like André, standing at 6 feet. But instead of pursuing a wrestling career, she decided to act instead.
André the Giant was a beloved wrestler in the 1980s. Despite not spending much time together, his daughter Robin finds happiness watching him on screen. This is especially true in his role in "The Princess Bride."
Although she could have followed his wrestling legacy, she chose acting. André's impact lives on in wrestling fans' hearts, and his daughter continues to honor him in her unique way.