Table of Contents
You've come to the perfect location if you're a Roblox user and a lover of the Grand Pirates game. This post will give you all of the necessary information regarding this famous Roblox game. If you're new to the game or want to improve your skills, keep reading to learn more.
About the Grand Pirates Game
The Grand Pirates game on Roblox is inspired by the famous Manga series, One Piece. Developed by Destiny Inc Studios, the game was released on March 18, 2022.
With over 15 million visitors, the game appeals to players of all ages and falls under the adventure genre. So far, it has been enjoyed by more than 56,000 players.
Gameplay Overview
Are you looking for assistance with playing the Grand Pirates game? Here's a breakdown of the gameplay and instructions: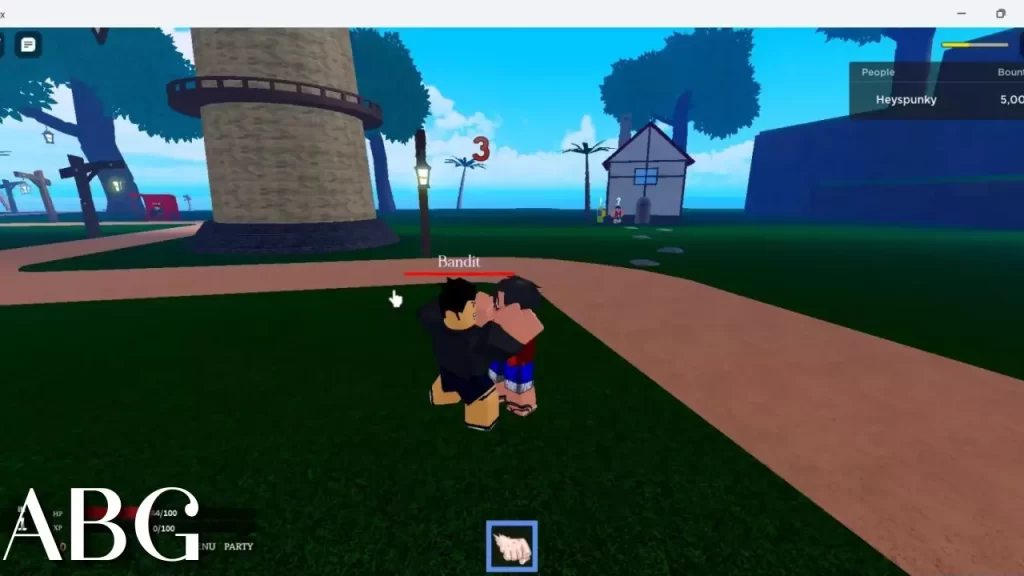 Level-Up Guide
Start on the beginner's island.
Find and talk to 'Luffies' to locate bandits.
Once you reach the appropriate level, engage in battles with swordsmen.
Challenge bosses to obtain accessories and buffs.
Defeat the bandit leader to acquire a necklace, granting you a 4% regeneration ability.
Save up money to buy the Katana from the seller.
Explore the islands and purchase Devil fruits for 500,000 Gold.
Settings Guide
Here are some helpful settings guides for Grand Pirates:
Click on the 'Menu' option located at the bottom-left to access the 'Settings' tab.
Adjust the Low Mode and Shake options according to your preference.
Redeem codes by pasting them in the designated box.
Access the 'Inventory' tab to store your swords and equipment.
Check your 'Stats' to see your points and items.
Visit the 'Shop' to purchase the necessary items.
Explore the 'Fruit Bag' tab to discover different exciting game fruits.
Game Control Keys
These are the important keys to controlling your character in Roblox Grand Pirates:
Press Ctrl to run.
Use H to activate Conqueror Haki.
Press Spacebar twice for Geppo.
Hold Shift to lock the camera.
Press M for the menu.
Use J for Buso Haki.
Grand Pirates Trello Link
If you're looking for the Grand Pirates Trello link, you can visit the official Trello page to find information about Devil Fruits, Swords, and other game-related content.
Profitability of Grand Pirates Codes
Like many Roblox games, Grand Pirates also has codes that provide benefits for leveling up and enhancing gameplay. These codes, officially introduced or updated by the game's developers, can give you energy boosts, powerful equipment, or character upgrades.
While the release of codes can be unpredictable, some codes currently available include:
50KLikes: Earn 20k Peli.
60KLike.
SecondSea: Reset your stats.
12.5MVisits: Reset your stats.
50KLikesSorry: Double Peli for 2 hours.
60KFavorites: Double XP for 1 hour.